Principal's Message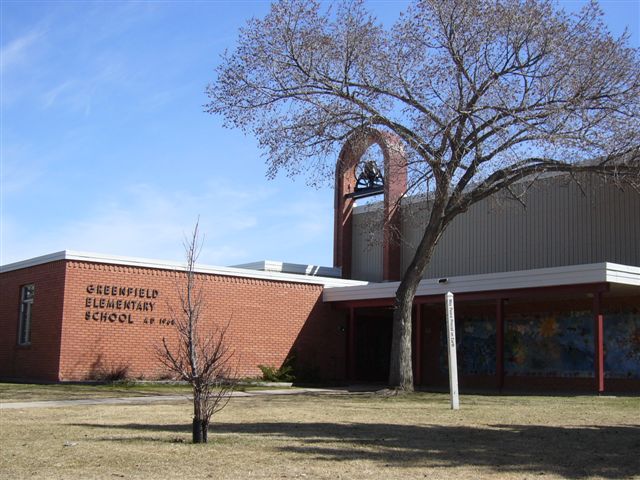 Bienvenue / Welcome to École Greenfield School!
The École Greenfield School Learning Community works in partnership to support and nurture growth and success for every student. École Greenfield School is dedicated to excellence in academics, language use in English and French, fine arts, physical education and citizenship. We recognize the individuality of each student and work to foster growth of the "whole child." A variety of instructional approaches and strategies are used to provide rich and engaging learning experiences. We take great pride in our English and French Immersion Programs. Come visit Greenfield to learn about our school family, education priorities and our foundations in leadership.
Yours in partnership,
Simon Williams
Principal
OPEN HOUSE INFORMATION
Greenfield School will be hosting our open house on Thursday, February 9th 2023 @ 6:00pm.
All registrations must be completed online using the online student registration form and any supporting documents on the EPSB website
Check out our open house website - it has general information and a focus on Kindergarten - Greenfield Open House Site