Transportation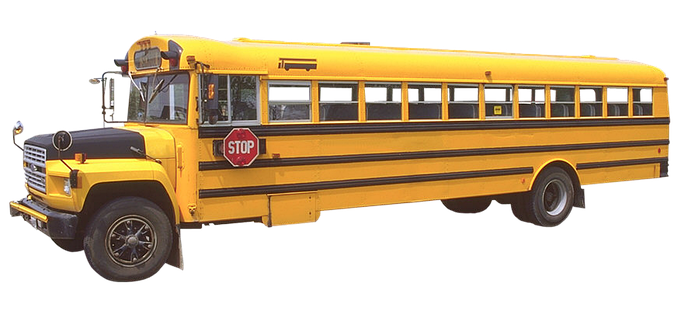 Busing is available for students in the French Immersion program from anywhere within our transportation service area (TSA). Please contact the school office for more information about yellow bus transportation. For More information or for bus applications please visit: https://www.epsb.ca/schools/gettoschool/transportation/yellowbus/
BUS FAMILIES: Please telephone or email the school office at 780-434-8581, or greenfield@epsb.ca, when your child will not be taking the bus home from school.
If the child is currently attending another Edmonton Public School, please submit the busing application to that school via your School Zone parent account.
If you require Yellow Bus service for the 2022-2023 school year please complete and submit the Yellow Bus Application in this information package from Student Transportation.

Please note that if you have already submitted an application to our office or completed your application on SchoolZone; there is no need to resubmit this one.